We are Martinborough's local, right on The Square
You're bound to meet some of the town's friendliest, most down to earth characters here.
Open every day for a family friendly dinner at E10, snacks or a spot of lunch. Indoors, there's pool, darts and free wifi, Sky Sport, TAB and gaming.
Find out what's happening at the Puke on our Facebook page.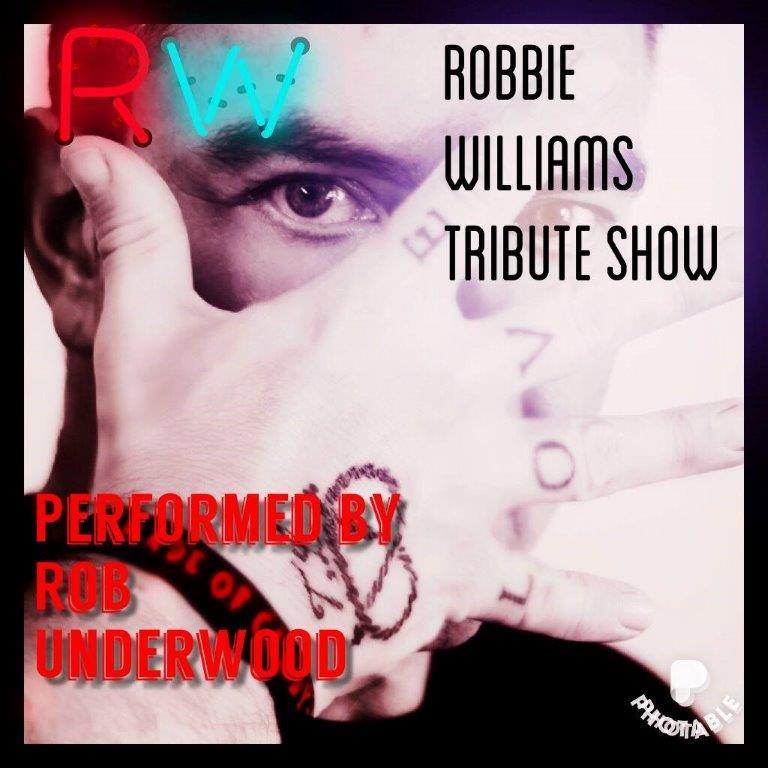 Saturday, January 5, 2019 at 8:30 PM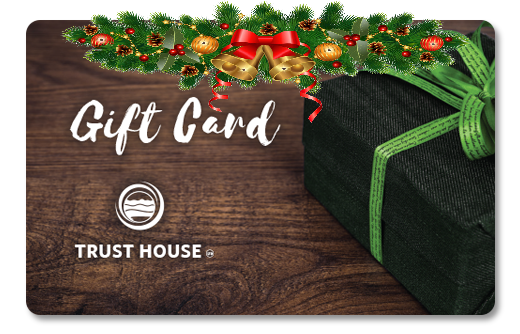 Trust House Gift Cards
A great gift idea, available to purchase now from us.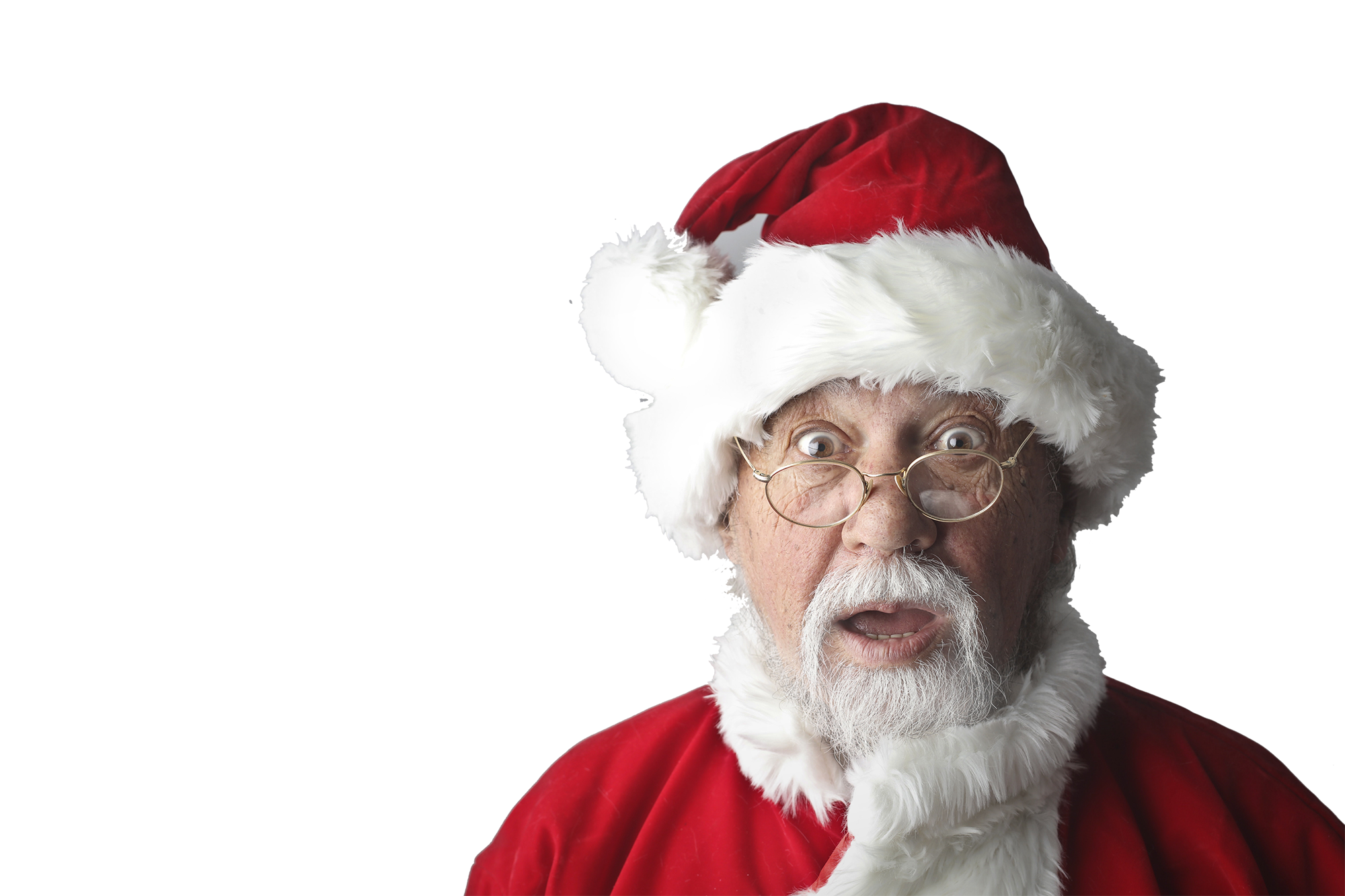 Don't foget to book your Christmas Function!
Call Hayley on (06) 306 9606 to secure a booking.
Pukemanu Bar & Eatery
The Square
Martinborough
(06) 306 9606
email: [email protected]
We are open:
MONDAY to TUESDAY 10.30am–11pm
WEDNESDAY to Friday 10.30am–1am
SATURDAY 10am–1am
SUNDAY 11am–11pm
Management reserves the right to close early at their discretion.
Please check E10 restaurant hours when booking and call us (06) 306 9606, as for the summer period, bookings essential.