E10 in Martinborough
We're Martinborough's newest eatery. Taking pub food to a new level. Don't just take our word for it, come in and experience Martinborough's gastro pub for yourselves. We are proud of our food and our chef Tenn. He has created  a menu for you that won't disappoint!
Book your christmas function today!
Talk to Tennesse , Ph: (06) 306 9606.
We're entering in the awards again this year.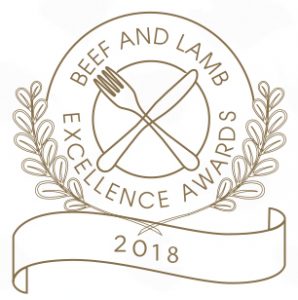 Starts September.  Book now, to try our beef & lamb dishes.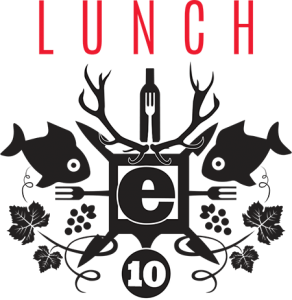 New $14 Lunch Menu out now!
E10 ciabatta with three dips
Buffalo wings (GF) choice of: honey hot sauce, or ginger & orange
Grilled calamari & cheese kransky red pepper vinaigrette, crispy shallots & citrus mayo
Green-lip mussels (GF) on the half shell with crispy bacon, chardonnay dressing, & crusty grilled ciabatta
MARKET-FRESH FISH 'N' CHIPS with tartare sauce & green leaf salad
Aged Sirloin open sandwich with caramelised onion, brie, lettuce, toasted ciabatta & chunky fries
Chicken Breast sandwich with crispy lettuce, tomato, sprouts on toasted ciabatta & chunky fries
Seasoned Wedges with crispy bacon, cheese, sweet chilli sauce and sour cream
Garden vegetable WINTER SALAD with hazelnuts, sprouts, salad greens, maple mustard dressing – add smoked chicken, halloumi +$4 each
Tennesse Liumaihetau
Chef
We're a great function venue
E10 can cater for functions and group bookings up to 70 seated, or 100 standing.
Canapes or nibbles or a set menu catered specifically to your requirements.
Talk to Ten a now. Phone (06) 306 9606 or email [email protected].
And book early for that Christmas function.
A excellent selection of premium beers, spirits and wines on offer at E10.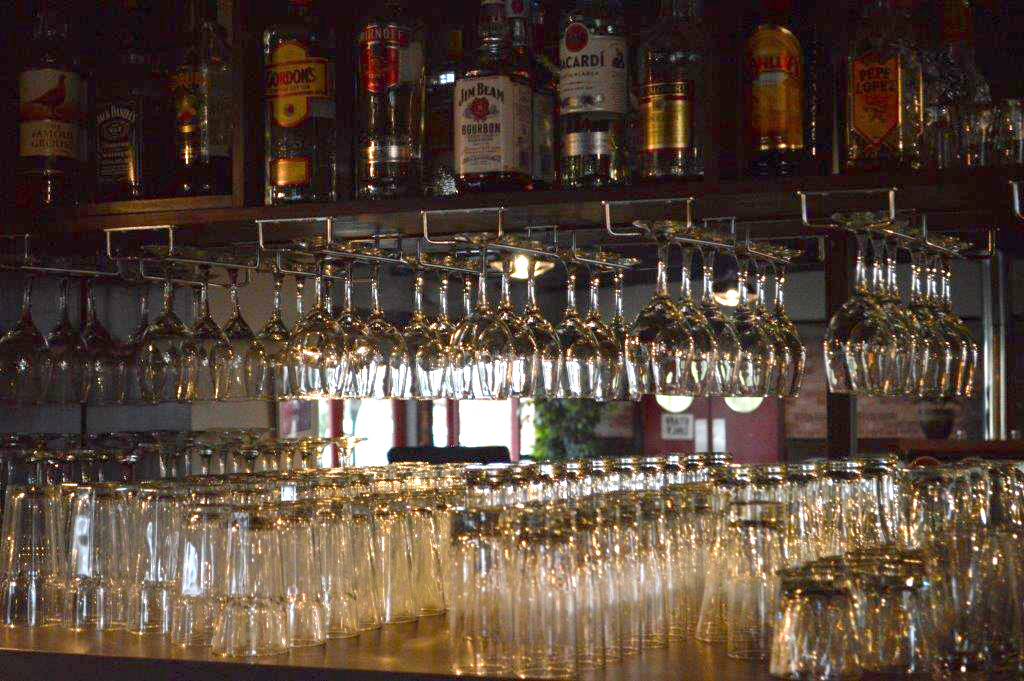 We'd like you to book a meal with us.